GEO BON is excited to announce a first approach for trends in freshwater fish species.
The project was done with the help of our GIS intern Kathleen Refert from the University of Halle-Wittenberg and was successfully presented during the "Citizen Science" discussion panel in Hamburg.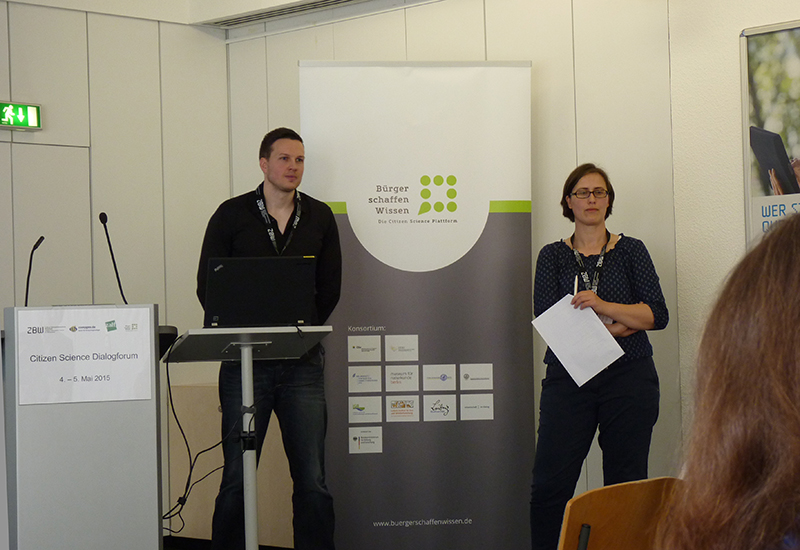 The trend shows the study of the North Temperate Lakes Long Term Ecological Research (LTER) which is established by the National Science Foundation. This freshwater fish abundance data set is a derived set based on fish catch during the years 1981-2014. The data is calculated annually to track the fish assemblages of ten primary lakes in Wisconsin, USA and shows the significant trend of each lake from the dataset.
The site welcomes visitors with a Web-GIS focused on OGC Standards and the possibility to download the fish population abundances as a DwC-A.
GEO BON is always looking for smart, talented people to join our team for internship experience, if you want to work with us, we'd love to hear from you.
If you experience any problems using the web mapping application or if you have any questions, please contact us at christian.langer@idiv.de
First approach for trends in freshwater fish species