Background
The Secretariat of the Convention on Biological Diversity (CBD), the Group on Earth Observations Biodiversity Observation Network (GEO BON), the United Nations Statistics Division (UNSD) and United Nations Environment Programme World Conservation Monitoring Centre (UNEP-WCMC) in collaboration with the UN Regional Commissions are organizing a series of webinars to increase the understanding of the monitoring framework of the post-2020 global biodiversity framework (GBF) and to foster collaboration between stakeholders. Watch here the recording from 28 June 2021 (English) and here the recording from 8 July 2021 (Spanish).
There is broad acknowledgement of the need for fit-for-purpose indicators to measure and report on biodiversity change, operational at the national level, and underpinned by sustained biodiversity observations. GEO BON, a network comprising over 1,700 experts, has the support for indicator development as its core mission. It has advanced concepts, workflows and data products that address essential variables of biodiversity as a basis for scalable indicators in support of countries' monitoring and decision-support needs. These indicators enable parties to leverage advanced scientific methods and technologies while supporting full national adaptation.
Schedule
GEO BON is organizing technical webinars to provide information on proposed Headline Indicators of the draft post-2020 global biodiversity framework related to the Goal on Ecosystems, species and genetic diversity and the Target on protected areas and area-based conservation measures. The webinars are targeted toward CBD focal points and associated communities worldwide, will answer questions on indicator practical use, and stimulate discussion on future applications.
27 September 2021 – Ecosystem extent and integrity
26 July 2021 – Genetic diversity
12 July 2021 – Species populations and area-based conservation
27 September 2021 – Ecosystem extent and integrity
Download compiled presentations here.
Watch the recording on the GEO BON YouTube channel.
| Time (ET) | Topic | Speaker | Affiliation |
| --- | --- | --- | --- |
| 9:00-9:05 | Introduction | Kieran Noonan Mooney | Convention on Biological Diversity |
| 9:05-9:20 | Ecosystem Extent and related indicators: An overview | Gary Geller | NASA/JPL (USA) |
| 9:20-9:30 | Improving capacity for monitoring ecosystem extent and integrity through the integration of global and national spatial data products | Víctor Hugo Gutiérrez- Vélez | Temple University (USA) |
| 9:30-9:40 | Science for an ecosystem goal and indicators in the post-2020 global biodiversity framework | Emily Nicholson | Deakin University (Australia) |
| 9:40-9:50 | Toward monitoring forest ecosystem integrity within the post-2020 global biodiversity framework | Andrew Hansen | Montana State University (USA) |
| 9:50-10:00 | Forest extent and integrity indicators for national reporting on SDG 15: A case study in Peru, Colombia, and Ecuador | Patrick Jantz | Northern Arizona University (USA) |
| 10:00-10:10 | Accounting for ecosystem extent and integrity: Overview of SEEA Ecosystem Accounting | Alessandra Alfieri | SEEA |
| 10:10-10:20 | Adding value to monitoring of ecosystem extent and integrity through derivation of habitat-based biodiversity indicators | Simon Ferrier | CSIRO (Australia) |
| 10:20-10:30 | Q&A | | |
| 10:30-10:35 | Closing | Kieran Noonan Mooney | Convention on Biological Diversity |
Speakers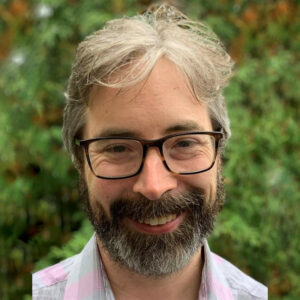 Kieran Noonan Mooney
Convention on Biological Diversity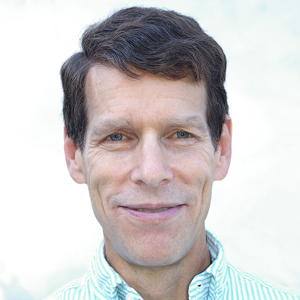 Gary Geller
NASA/JPL
USA
Víctor Hugo Gutierrez-Vélez
Temple University
USA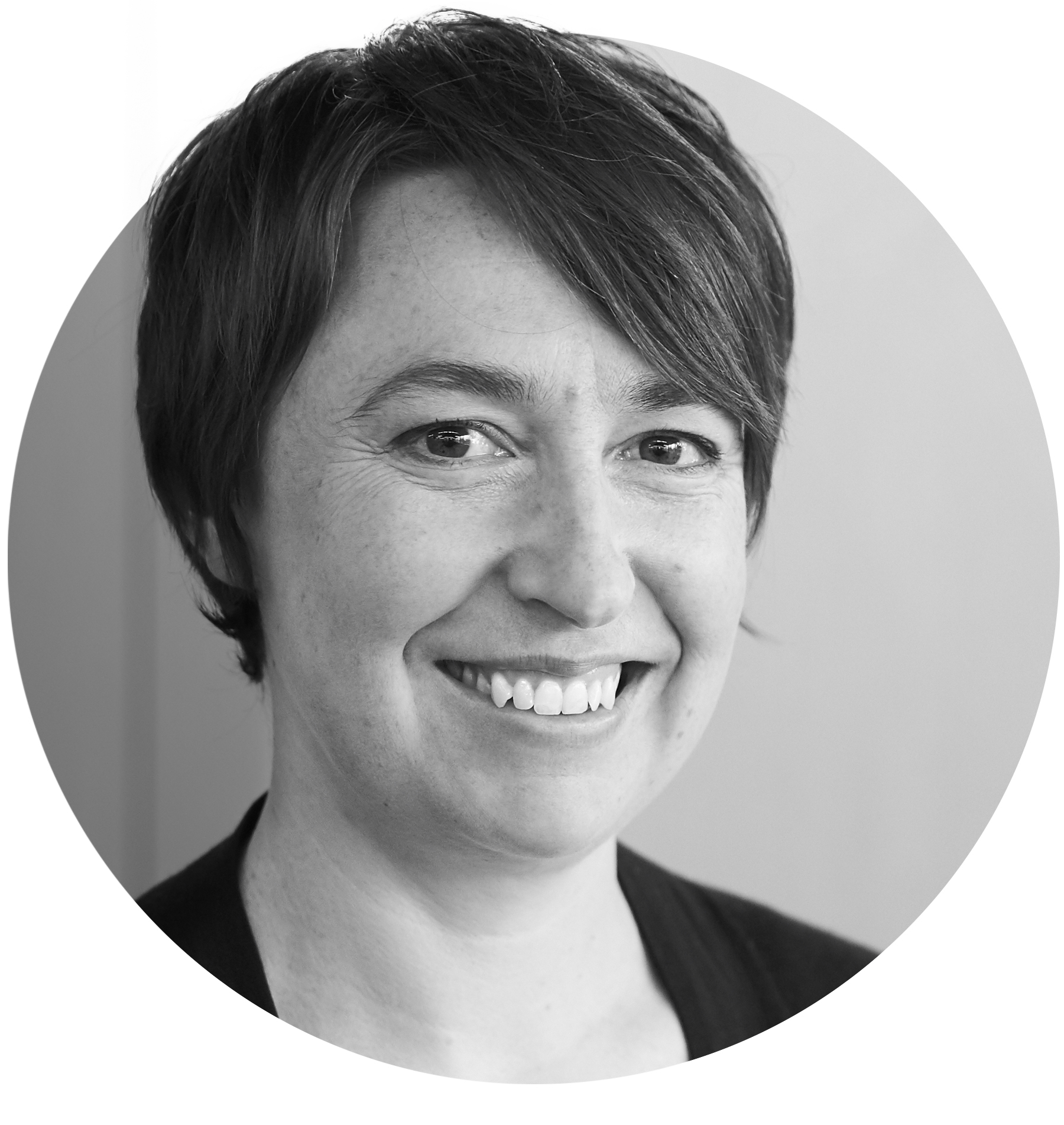 Emily Nicholson
Deakin University
Australia
Andrew Hansen
Montana State University
USA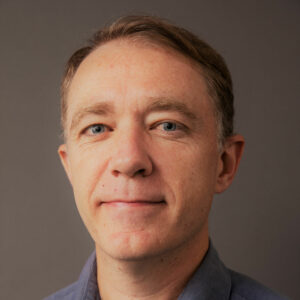 Patrick Jantz
Northern Arizona University
USA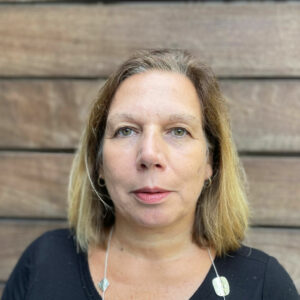 Alessandra Alfieri
United Nations Statistics Division
Simon Ferrier
CSIRO
Australia
GEO BON Webinars on Supporting Implementation of Post-2020 Global Biodiversity Framework