Background
Global frameworks to guide consistent monitoring of changes in human–nature interactions across space and time are needed to better understand how healthy ecosystems support societies and to inform policy design. Monitoring Essential Ecosystem Service Variables (EESVs) can provide a comprehensive picture of how links between nature and people are changing. A first proposed set of EESV classes comprises: ecological supply, anthropogenic contribution, demand, use, instrumental values, and relational values. Development of specific indicators of these classes for three exemplary ecosystem services (food from fisheries, crop pollination and wildlife viewing) confirms their readiness for global operationalization. The EESV classes will advance our ability to monitor progress towards achieving the Sustainable Development Goals.
The webinar will explain the concept of essential variables, and further expand specifically on the essential ecosystem services variables and how they matter for policy and monitoring. The webinar is organized by the Ecosystem Services Working Group with support from the GEO BON Secretariat. The hosts are Maria Vallejos and Odirilwe Selomane, leads of the Working Group.
Date: 8 March 2022, 16:00 – 17:30 CET
Download compiled presentations here.
Watch the recording on the GEO BON YouTube channel.
Agenda
| Time (CET) | Topic | Speaker | Affiliation |
| --- | --- | --- | --- |
| 16.00 – 16.05 | Introduction | Odirilwe Selomane | Stellenbosch University |
| 16.05-16.10 | The origin of the GEO BON Ecosystem Services Working Group | Dany Karp | University of California |
| 16.10-16.15 | Essential variables needed to address the links between people and nature | Ilse Geijzendorffer | Louis Bolk Instituut |
| 16.15-16.20 | The process that allowed the identification of such essential variables | Tuyeni Mwampamba | Instituto de Investigaciones en Ecosistemas y Sustentabilidad, Universidad Nacional Autónoma de México |
| 16.20-16.25 | The Essential Ecosystem Service Variables | Patty Balvanera | Instituto de Investigaciones en Ecosistemas y Sustentabilidad, Universidad Nacional Autónoma de México |
| 16.25-16.30 | Operationalizing the EESV for three exemplary ES/NCP and next steps | Valia Drakou | Harokopio University of Athens |
| 16.30-16.35 | Monitoring EESV and delivering data products | Anna Cord | Technische Universität Dresden |
| 16.35-16.40 | The importance of EESV to support IPBES assessments and the pathways towards achieving the post2020 vision and the SDGs | Kate Brauman | University of Alabama |
| 16.40-17.25 | Q & A | | |
| 17.25-17.30 | Closing | Maria Vallejos | University of Buenos Aires |
Speakers
Patty Balvanera
Universidad Nacional Autónoma de México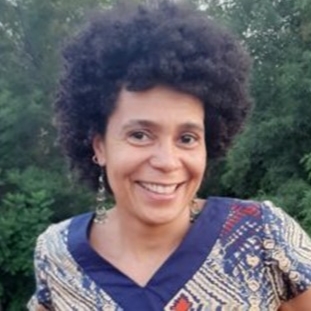 Tuyeni Mwampamba
Universidad Nacional Autónoma de México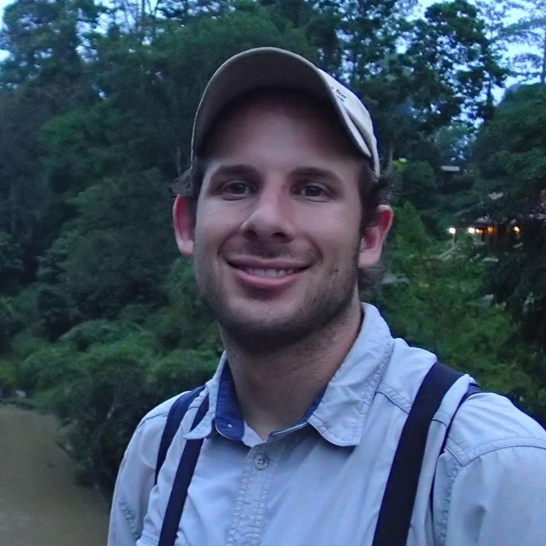 Dany Karp
University of California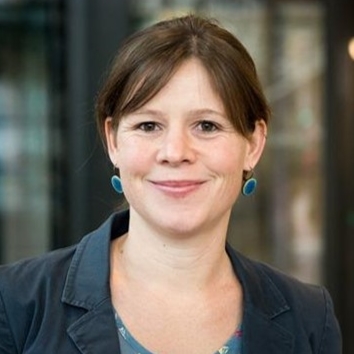 Anna Cord
Technische Universität Dresden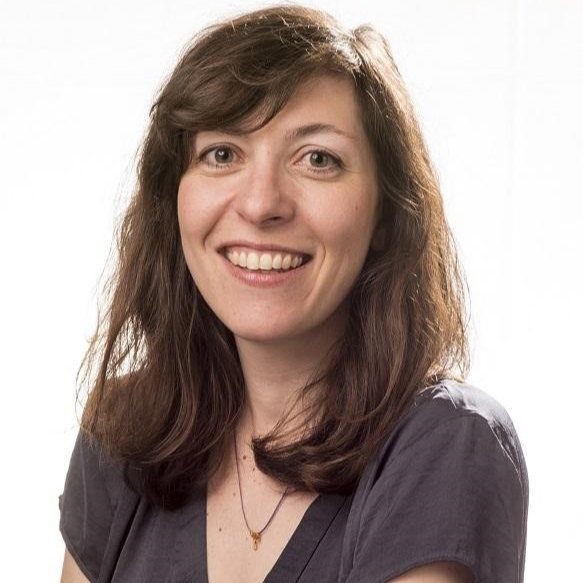 Valia Drakou
Harokopio University of Athens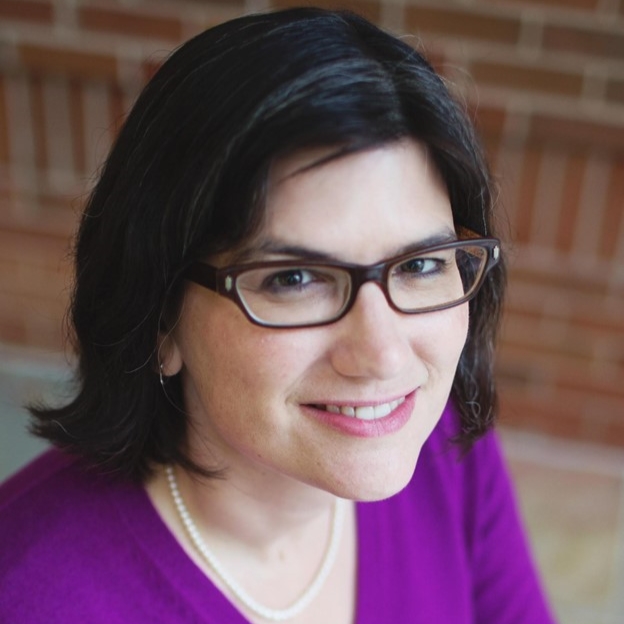 Kate Brauman
University of Alabama
Ilse Geijzendorffer
Louis Bolk Instituut
Hosts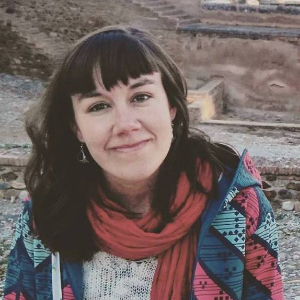 Maria Vallejos
University of Buenos Aires
Odirilwe Selomane
Stellenbosch University
GEO BON Webinar – Essential Ecosystem Service Variables