GEO Week presented activities taking place under the GEO work programme. This week-long event (22-26 November 2021) highlighted how earth observation across different sectors can contribute to major global policy agendas, including the Conference of the Parties to the United Nations Framework Convention on Climate Change (COP 26), the Conference of the Parties to the UN Convention on Biological Diversity (COP 15), the UN Decade of Ocean Science for Sustainable Development, and the UN Decade of Ecosystem Restoration.
GEO BON's ongoing work on essential biodiversity variables (EBVs) in support of the CBD's post-2020 global biodiversity framework was presented during a side-event organized by AmeriGEO. Enrique Montes delivered a talk on GEO BON as well as one on Marine BON (see recording here, starting at 47:10 and 1:53:30 respectively).
Essential biodiversity variables have a key role to play in supporting nature-based solutions. Since EBVs capture dimensions of biodiversity change across spatial scales, EBVs inform the adaptive management cycle to guide nature-based planning, the identification of priority areas, and guide action investment. Re-watch the anchor session on the implementation of the knowledge-to-action cycle in the context of nature-based solutions here (session starts at 1:49:10) including the presentation given by our co-Chair, María Cecilia Londoño (starting at 2:21:00).
During the side-event organized by GEO BON together with MBON, the Ministry of Environment and Energy of Costa Rica and UNDP, our members showcased the variety of tools they have developed in partnership with Microsoft Azure cloud computing and NASA to reduce uncertainty in biodiversity monitoring data and support sustainable development.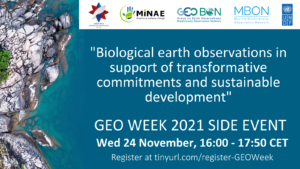 A discussion over Jamboard was held to engage participants in an exchange on the challenges of biodiversity data use and access. A key point made was that despite the tendency of researchers to produce and maintain data in silos, using common data standards and involving environment ministries at early stages are important ways to ensure that data is accessible and used at the national level. It was also noted that the artificial boundary between terrestrial and aquatic-based research must be broken because these realms are inherently connected in the biosphere. Biodiversity data that integrates land and sea is vital for sectors that use its resources. For example, the ridge-to-reef approach in data collection and reporting can better inform the fishery and shipping industries. See the schedule and resources below for more details on this side event. View the recording here.
Agenda
Speakers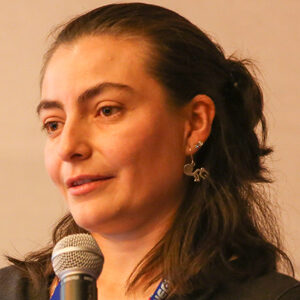 María Cecilia Londoño
Instituto Humboldt
Frank Muller-Karger
University of South Florida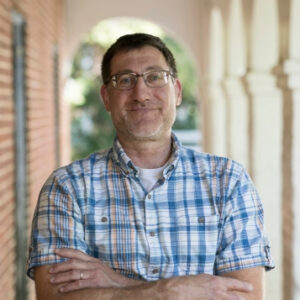 Howard Epstein
University of Virginia
Rubén Valbuena
Bangor University
Maria Kavanaugh
Oregon State University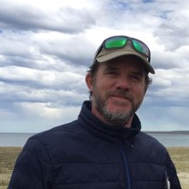 Enrique Montes
NOAA
Mary Blair
AMNH
Simon Ferrier
CSIRO
Andrew Hoskins
CSIRO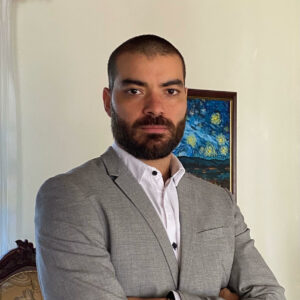 Enrique Paniagua
MINAE
Cornelia Miller
PRIAS Laboratory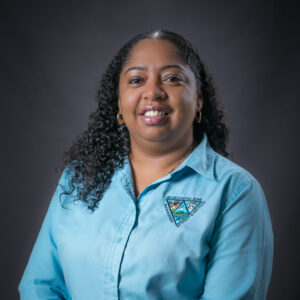 Arlene Young
Belize CZMAI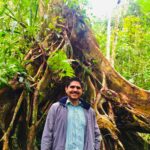 Moderator: Rafael Monge
MINAE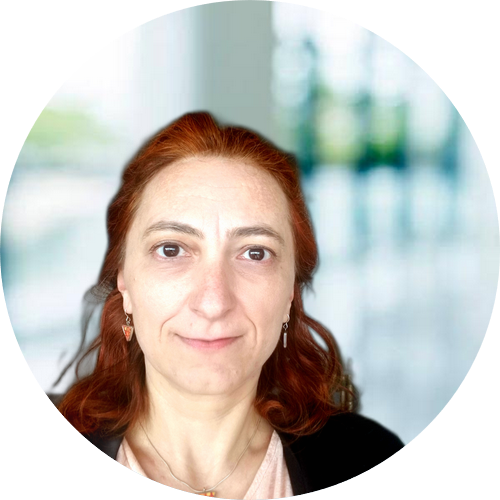 Host: Adriana Radulovici
GEO BON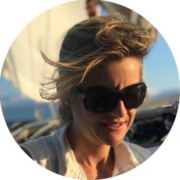 Co-host: Joana Soares
MBON