Wildlife Insights is excited to share its latest platform development update with the GEO BON community. Wildlife Insights is a new wildlife monitoring platform that will harness the best in artificial intelligence, conservation technology and science-based tools to help conserve wildlife.
This open-access platform will build on existing camera trap monitoring efforts to create a global hub for wildlife data. By applying artificial intelligence and machine learning tools to species identification, we anticipate Wildlife Insights will be able to process hundreds of thousands of images every hour. This translates to significant resources and human power shifted from identifying images to using the data and making smarter decisions with it to protect wildlife.
This community of practice will enable users to monitor and manage wildlife populations in near-real time. Individuals and organizations from around the world will be able to submit their data to the platform so it can be aggregated, analyzed, and shared to produce optimal insights. By connecting data providers with decision makers, Wildlife Insights will help to advance data-driven wildlife to reach our ultimate goal: stabilizing and recovering global wildlife populations.
The Wildlife Insights partners, which include Conservation International, the Smithsonian Institution, the Wildlife Conservation Society, the North Carolina Museum of Natural Sciences and Google have been at the forefront of organizations using camera trap technology and have decades of wildlife monitoring experience to draw from. These partners collectively have one of the largest repositories of wildlife data in the world, with over 17 million images to date. This dataset is unmatched in number and geographic coverage, offering the best opportunity to train machine learning algorithms for species identification.
The Wildlife Insights partnership is growing and has been in active discussions with GEO BON, in particular with the Species Population Working Group, to explore potential collaborations. We welcome all interested parties, from science, technology, conservation and policy to join us in creating the most comprehensive wildlife monitoring platform on the planet. Stay tuned for the Wildlife Insights platform release!
Visit wildlifeinsights.org or email nflores@conservation.org to learn more.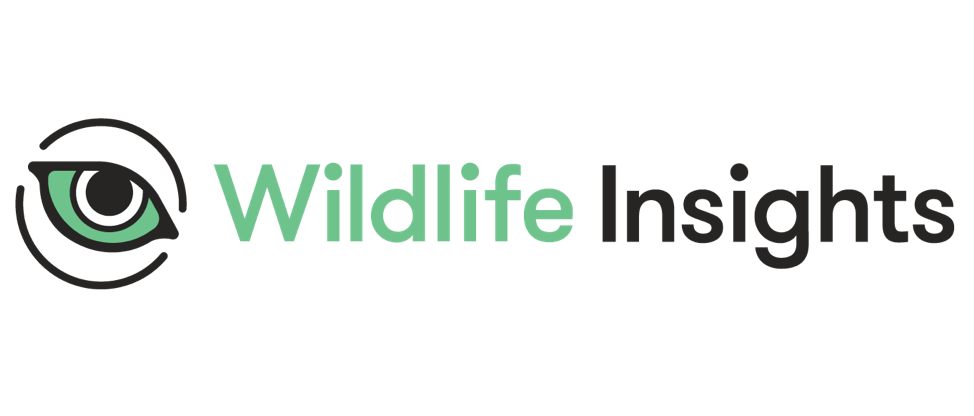 New wildlife monitoring platform – Wildlife Insights